Welcome to Home Cook World, a food magazine for those of us who like to cook, eat, and spend time at home.
We publish delicious, easy-to-make recipes, test and review affordable, value-for-the-money cookware and cutlery, and answer your questions with practical, down-to-earth cooking tips, consulting with experts as often and as thoroughly as possible.
Started as a pandemic blog in 2020 in the midst of lockdown by Jim Stonos, self-taught cook with a knack for writing, Home Cook World quickly grew into the Internet's de-facto authority on family cooking.
Today, Home Cook World is brought to you by a tight-knit team of editors, culinary writers, product reviewers, and recipe developers from all over the world.
Contacts
Get in touch: Send us an email at hello@homecookworld.com
Ask a cooking question: Send it over at youasked@homecookworld.com
Advertise with us: Contact our ad sales team at https://homecookworld.com/direct-sales.html
Editorial Team
Jim Stonos, Editor
I'm Jim, a social media hermit who spends his time developing recipes, testing products, and checking facts.
When I'm not leaning over the stove or peaking into the oven, I write and edit articles about food and manage the Home Cook World editorial calendar.
Contributing Authors
Craig Britton, Columnist, "Dirt to Food"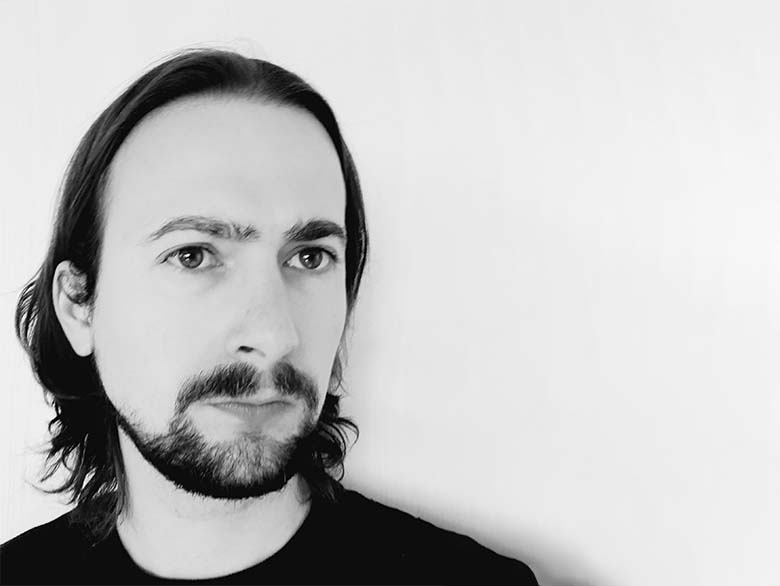 As children, we're told not to play with our food, but I find that food tastes best when you experiment with it.
I love trying out new recipes and cooking techniques almost as much as I love eating the end result.
Other Contributors
Sources
We consult with a number of experts, including medical professionals, registered dietitians, chefs, restaurateurs, and cookware designers/engineers, whose professional opinions help us produce better content.
You will see that in the articles where they have been quoted, we link out to their social media profiles and, where applicable, to their websites.