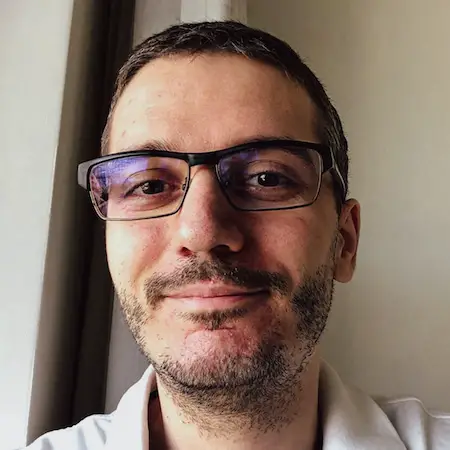 Dim Nikov
Editor
About
Dim is a food writer, cookbook author, formally trained cook, and the editor of Home Cook World.
His first book, Cooking Methods & Techniques: A Crash Course on How to Cook Delicious Food for Beginners—a practical, no-B.S. guide to cooking for the busy professional, time-starved parent, and novice cook—was published in 2022.
Credentials
Dim is a certified food handler with a Level 1 Food Hygiene and Safety Certificate and a Level 2 Food Hygiene and Safety for Catering Certificate accredited by CPD, assured by the Royal Society for the Prevention of Accidents (RoSPA) Certifications, and endorsed by the Institute of Hospitality.
He is also a trained cook with a Level 3 Professional Chef Diploma accredited by CPD and the Center for International Qualifications (CiQ).
Contacts
Posts